Teeth Whitening special
Brighten Your Smile

dental care
Create a beautiful smile with our teeth whitening.
Teeth Whitening Treatment including Whitening Consultation.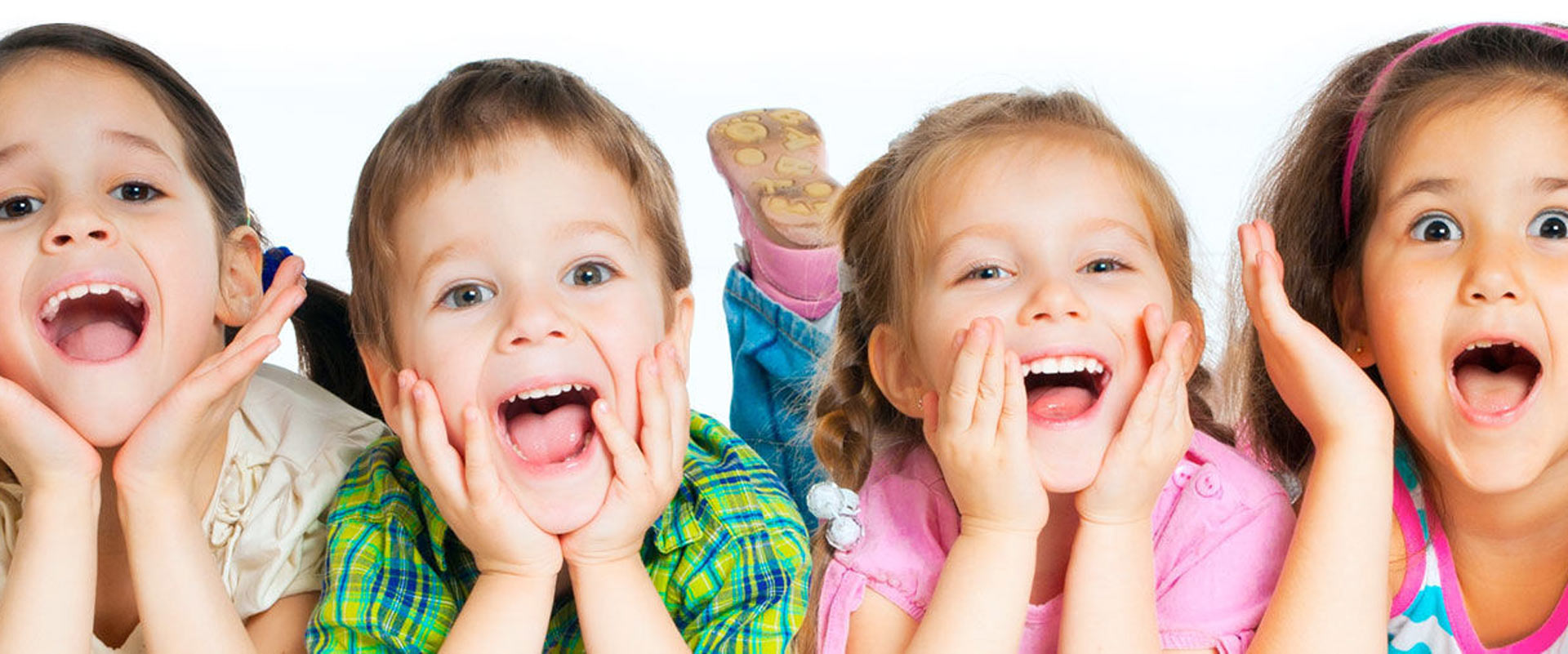 Child dental benefit
Everlasting

Smiles
The Child Dental Benefits Scheme provides access to benefits for basic dental services for children age between 2-17 years.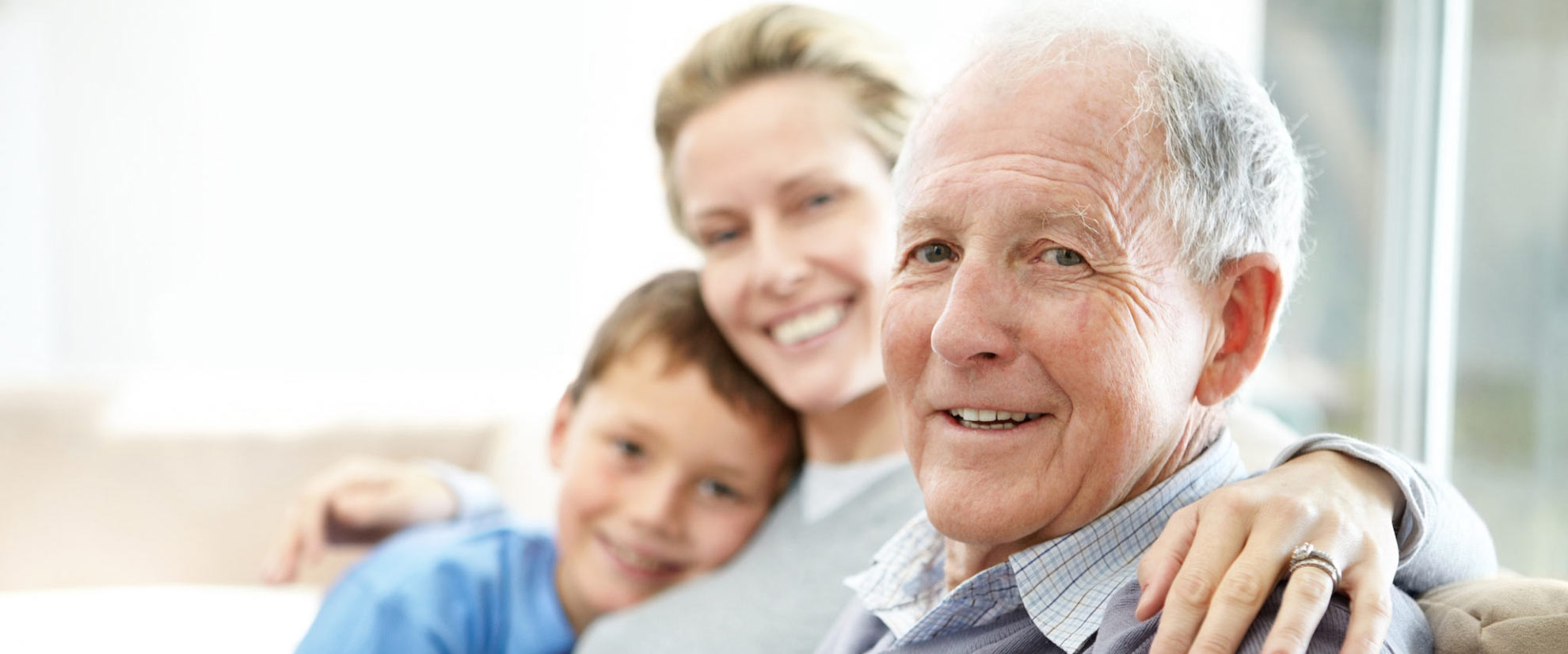 Northshore Dental Care
Our success as dental health providers is measured by your satisfaction with quality , functional, aesthetics, comfortable and affordable dentistry.
A Reason To

Smile
Northshore Dental Care incorporates the latest in technology to provide quality, value and affordable treatments.